Assessment Leads have the option to set up and incorporate rubric assessment results directly from SL&L by Watermark. The results pulled from SL&L will be reflected in the plan's annual reports. 
Here are the requirements for using this integration successfully:
The user pulling the assessment results should have an account in SL&L and in P&SS with the same email address.
The user must be an assessment lead in P&SS.
Watermark SSO is required for this integration.
The user will need access to Reports in SL&L.

More specifically, if the user is added as an admin to a node in the SL&L hierarchy that would allow the user to run repots for all courses within/nestled under that node.
If the user is a faculty member, they can still run reports, but will only be able to see data from their own courses. 

The rubric needs to be published and used in a sent activity.
Some assessments need to be completed before being able to pull in results.
Aligning Rubric Results from Student Learning and Licensure
When working in a plan, click Add Results under a Measure.

Under the Results section, click the option to Collect results from another system.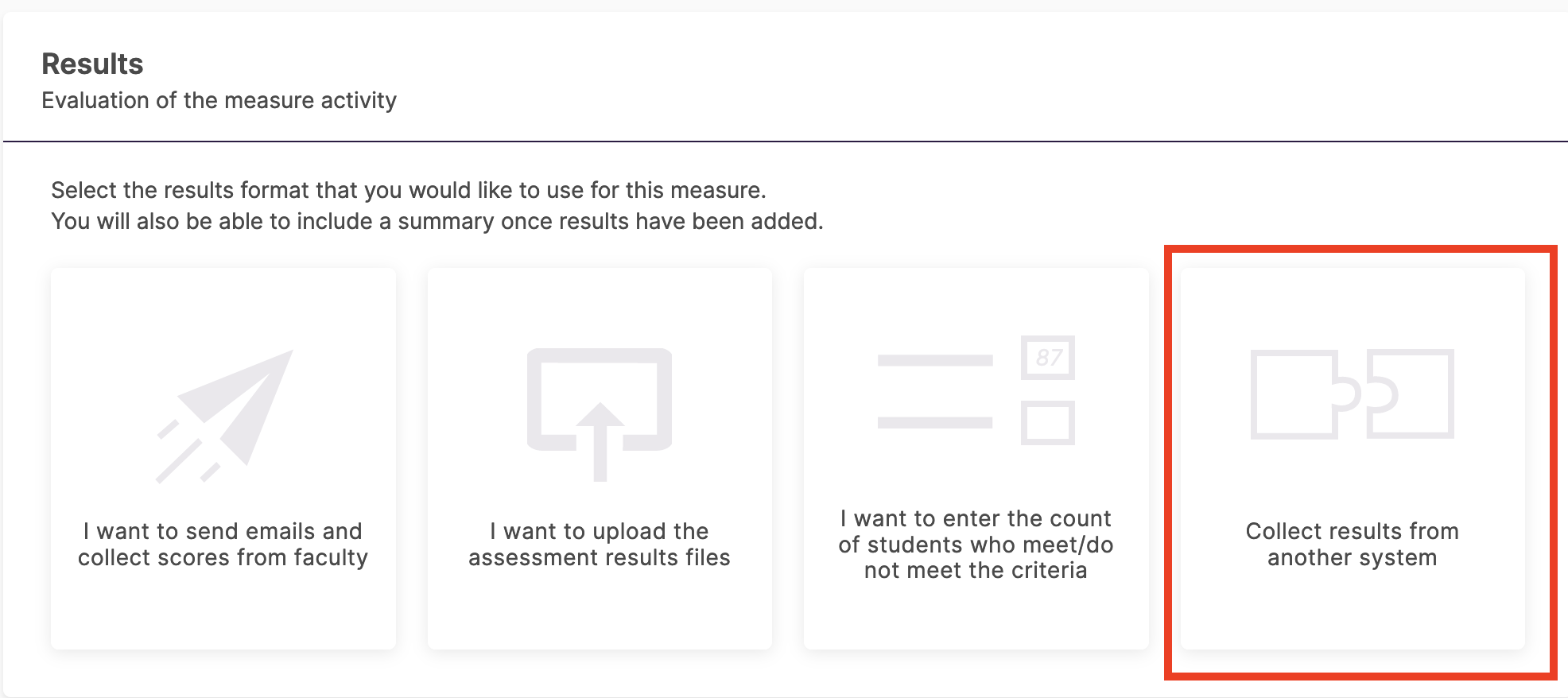 Select I want to collect results myself.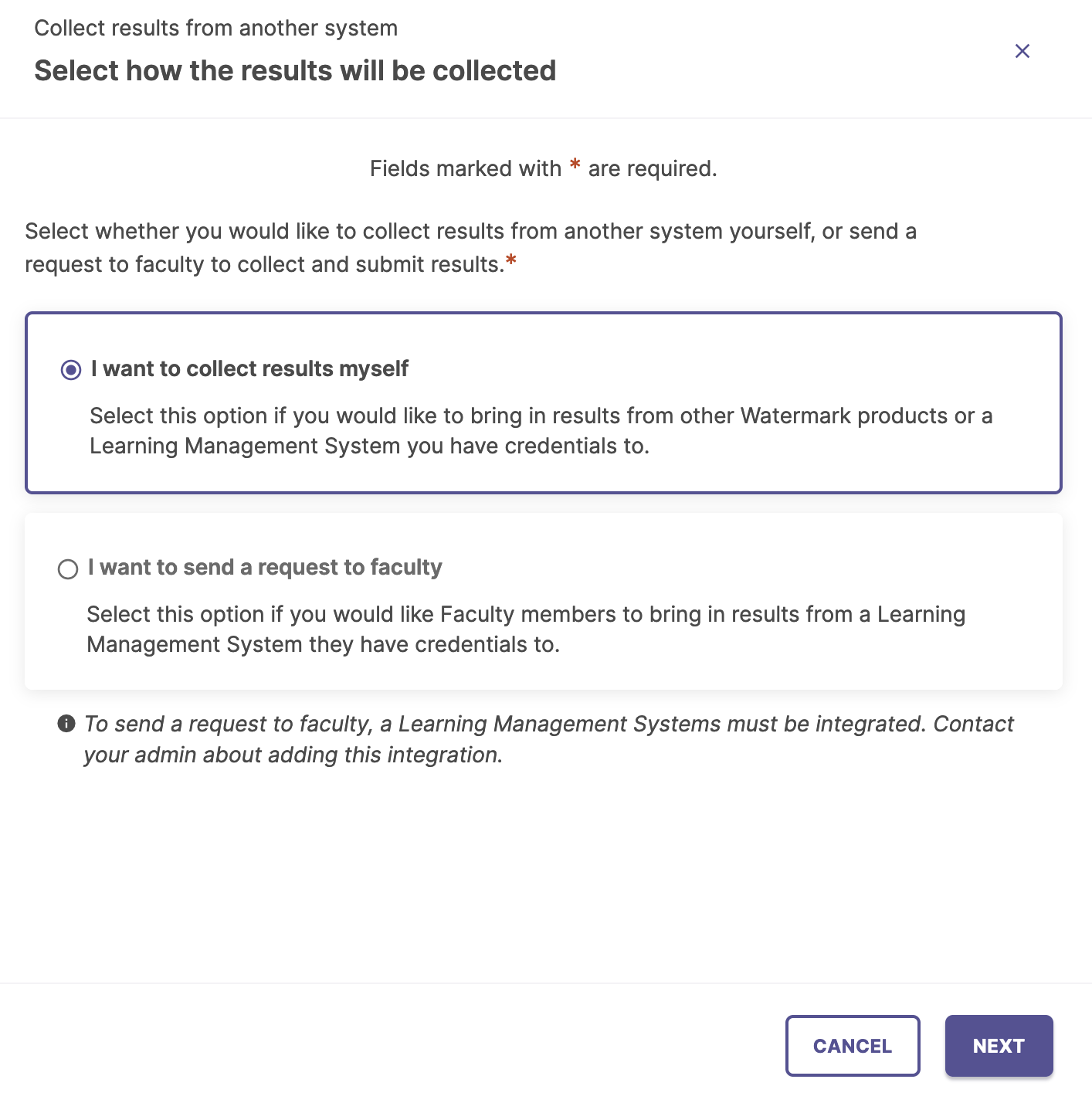 Select Student Learning & Licensure from the Source drop down menu and click Next.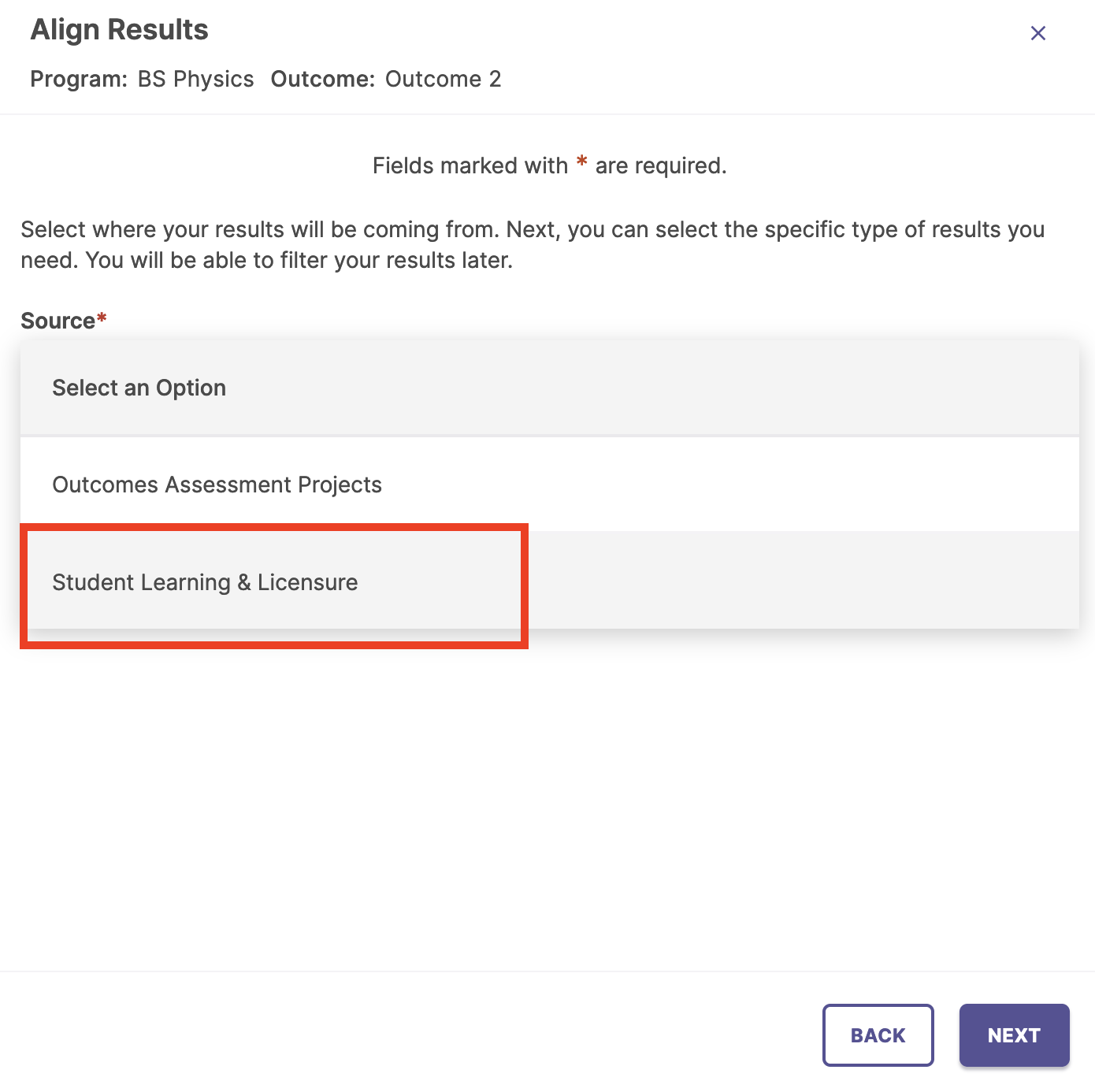 Select the rubric that will align with the measure. (Leads will be able to select from rubrics and assessment results that they can access with their SL&L accounts).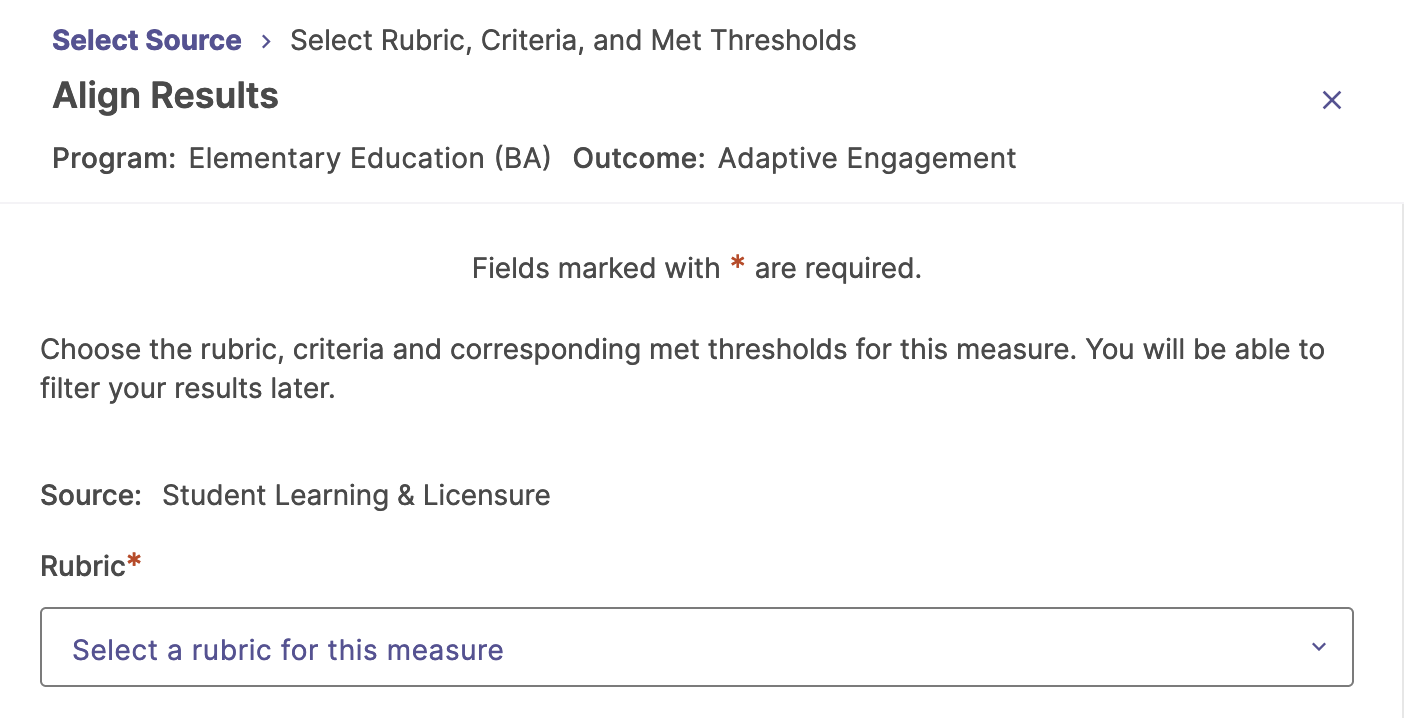 Choose the specific rubric criteria and define the Met Thresholds to use to ensure the results accurately reflect the measurement.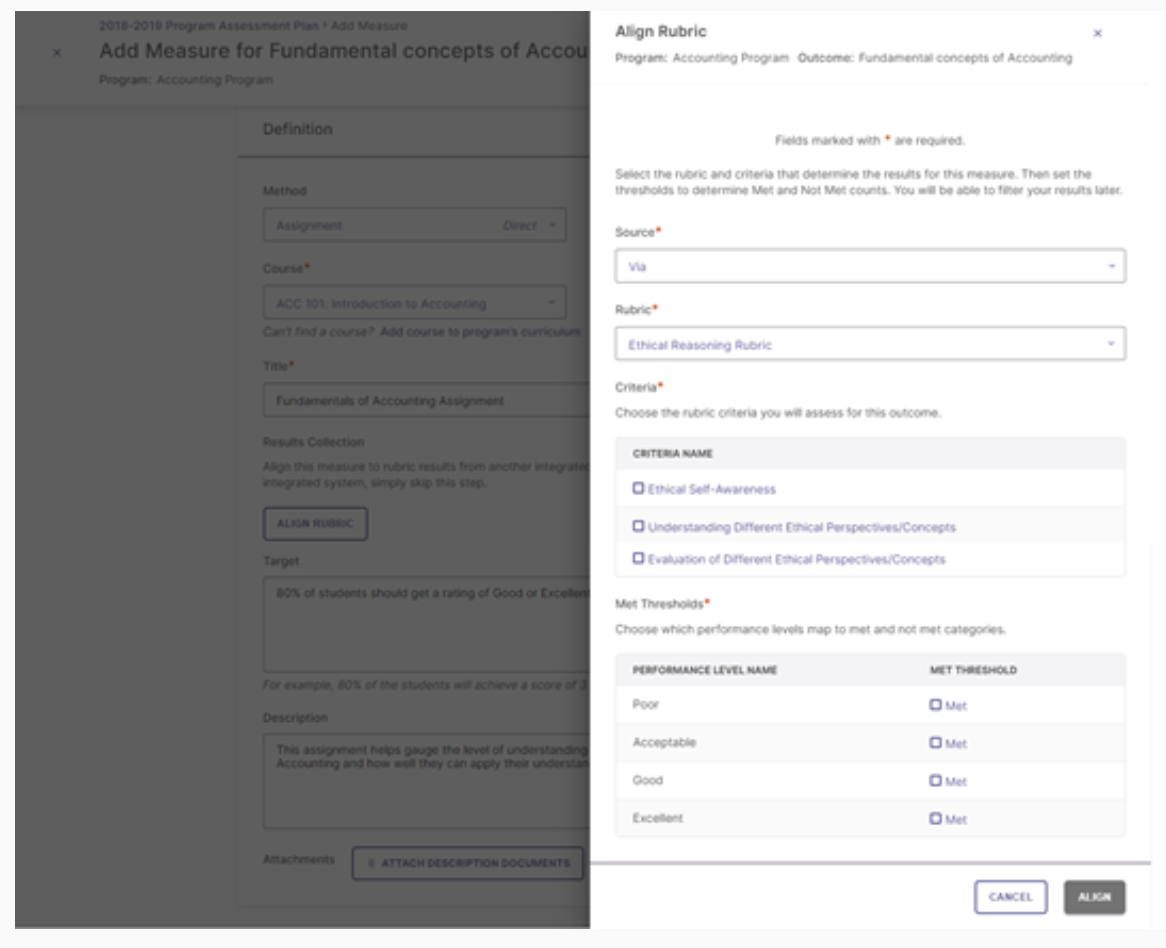 Click Align. 
Note: A loading page will appear. Based on the amount of data, the loading page can take longer than expected.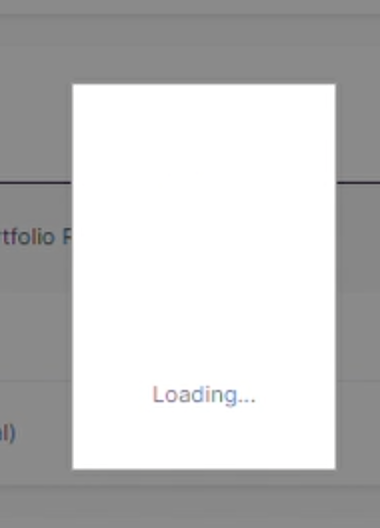 Click Set Up Filters filters to drill into the results and pull in data associated with the selected measure.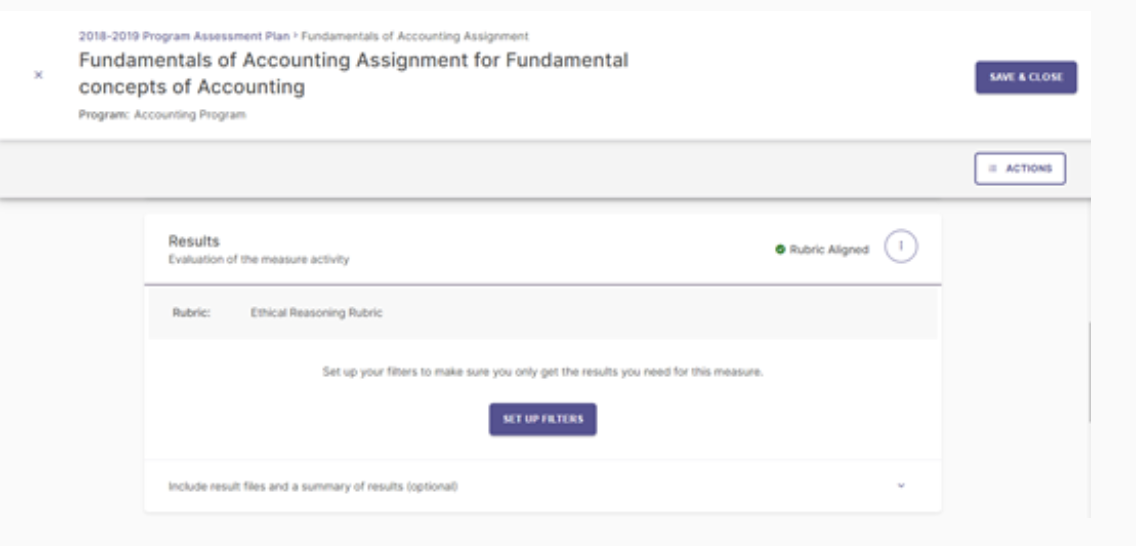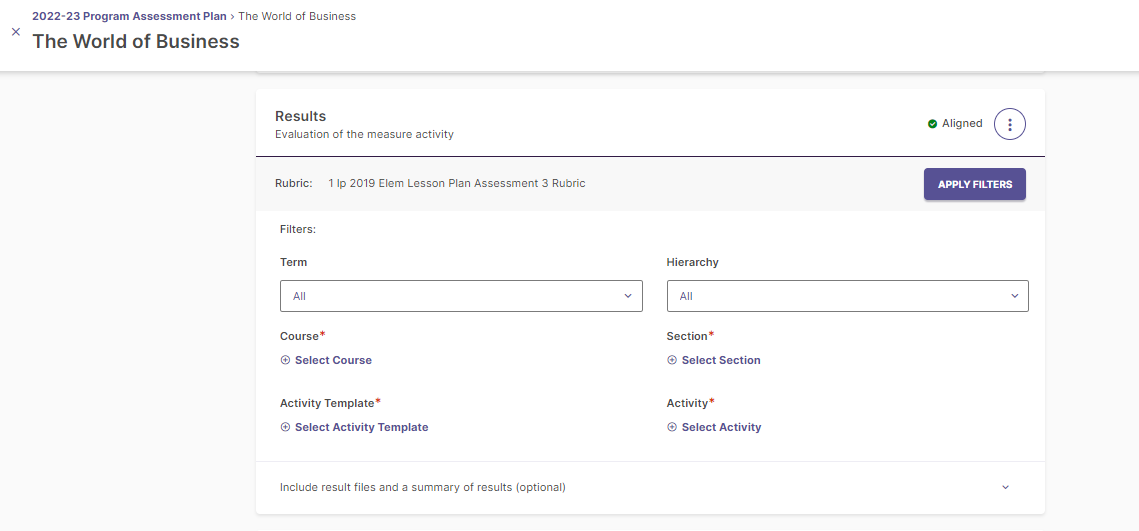 Click Apply Filters. 
After applying the selected filters, the filtered results from SL&L will display in the measure in Planning & Self-Study, as well as in the Annual Report generated from within Planning & Self-Study.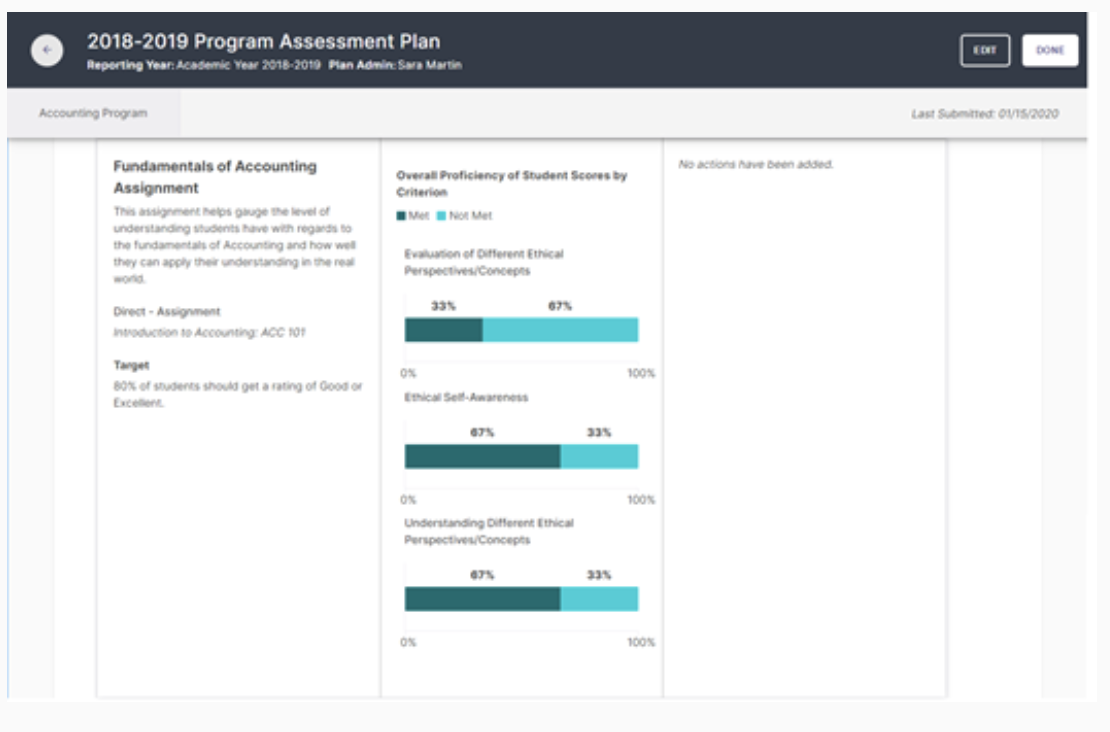 The results for each criterion of the rubric, displayed in Planning & Self-Study.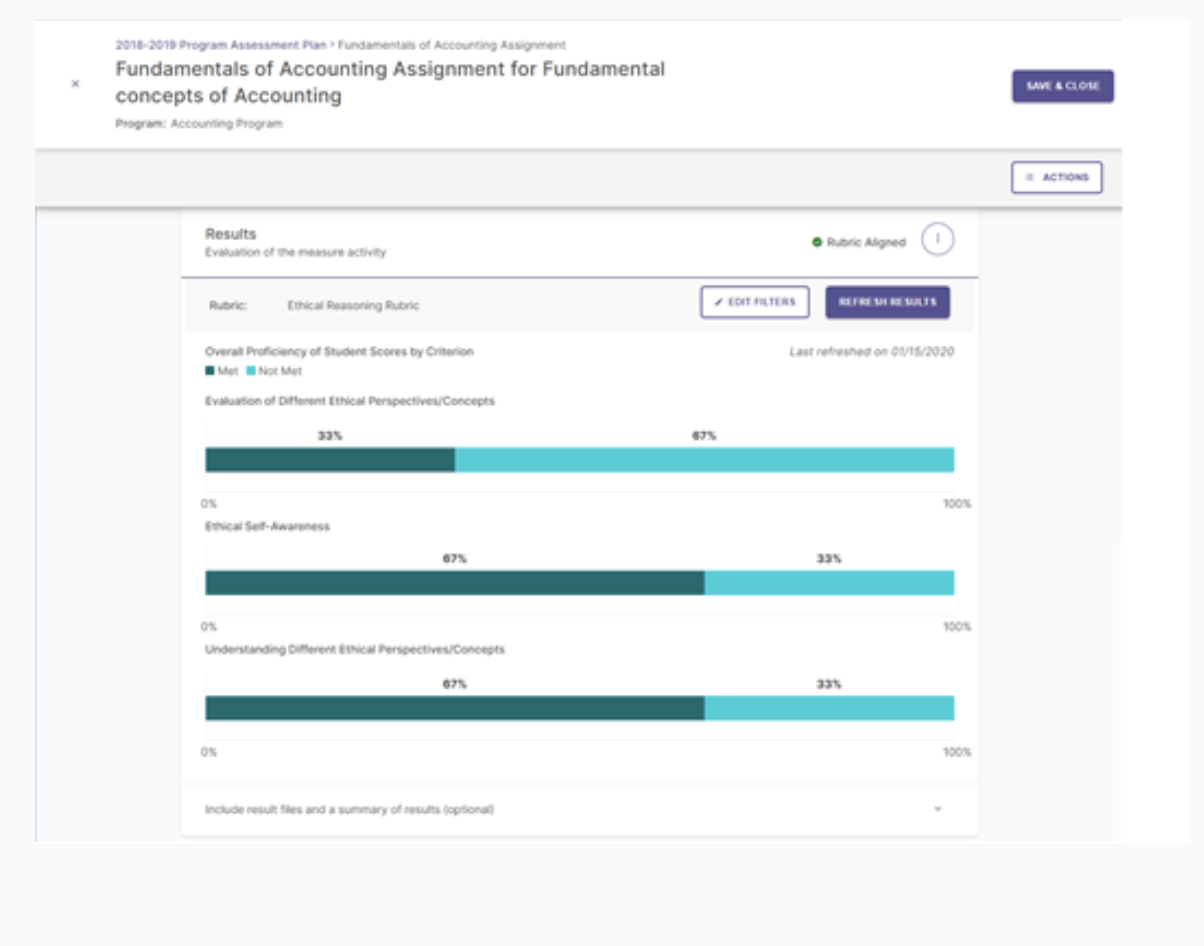 Once the rubric is aligned, and the criteria, Met Thresholds and filters are applied, the results can be refreshed to incorporate new data captured in SL&L by click Refresh Results.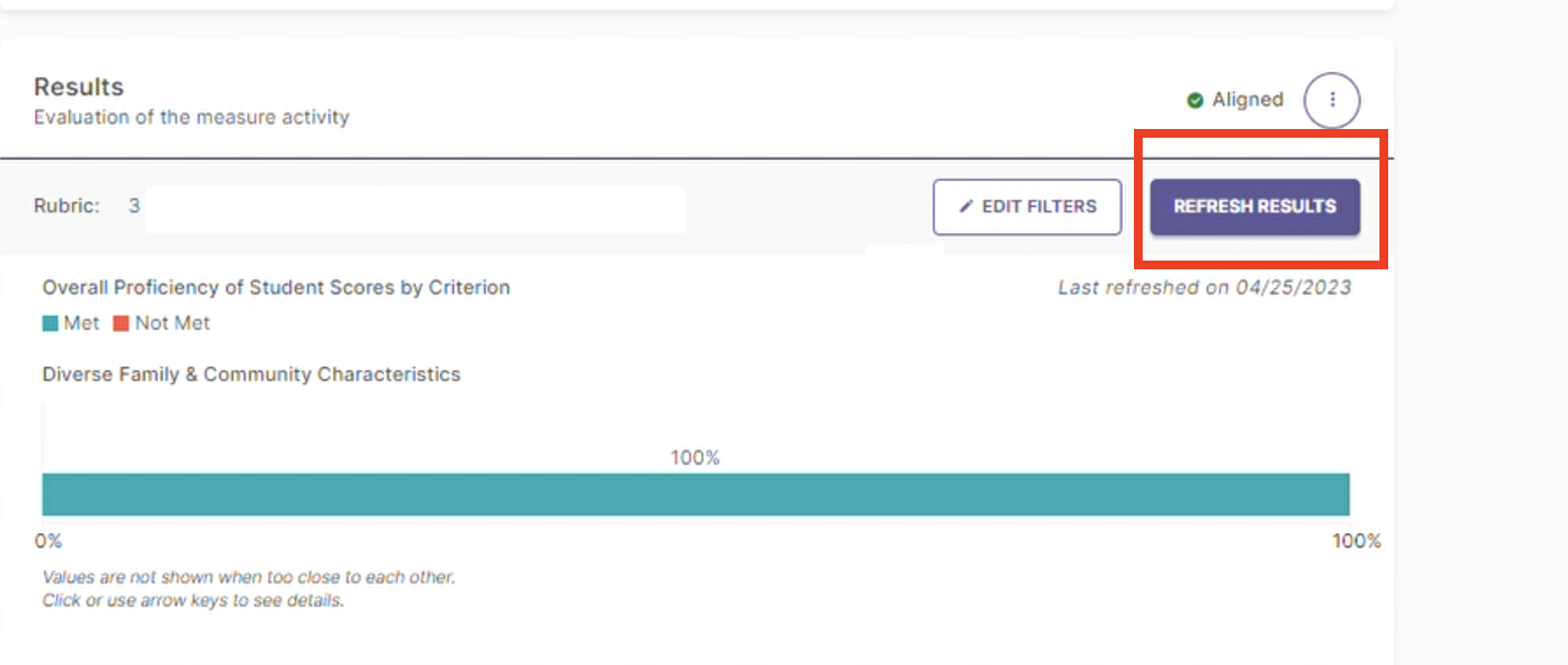 In the event that the filters need to be adjusted, the assessment lead can do this from within the measure.
For example: When a measure is copied forward to the next assessment planning year and you need to update the Term filter to capture the new term of results data