Curriculum Management has introduced a new feature, the option to preview a curriculum proposal while being drafted or in review.
What Does it Do?
As proposals are being built to introduce new or changed curriculum, it is important for the initiator and reviewers to be able to see how their curriculum changes will look when presented by the catalog website. This new feature can prevent the need for more edits, enable easier reviewing and allow users the opportunity to check their work as they build complicated program tables.
How Does it Work?
On your forms, you will find a new button to the left of the proposal, called Preview.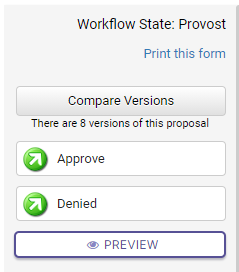 When you select the Preview button, a pop up will appear. This pop up is just a reminder that the preview will generate a catalog page based on the most recently saved version of the proposal.

A new tab will open. This tab will display your curriculum proposal, as it will appear when included in the online catalog.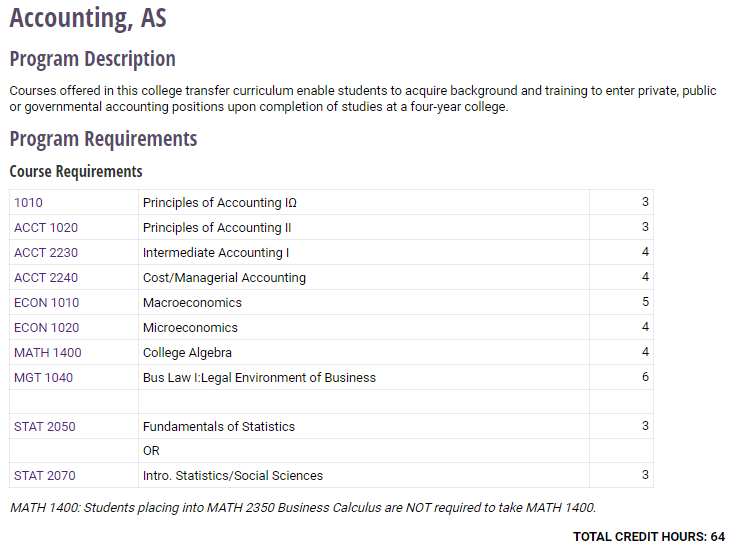 For more details, please contact your Curriculum Administrator.