The Watermark Academy is your source for webinars, on-demand training, and certifications for your Watermark product(s). 
To access these resources, you will need to sign in or sign up for the Academy. If you've never used the Academy, don't worry--it's quick and easy to create an account!
If you purchased a Watermark Subscription Services plan to help support your continuous adoption and success for your  Watermark product(s), you can also redeem credits from your plan off of our Academy.
To access the Academy, see the directions below:
Navigate to the

Watermark Academy

Sign in using your previously created Academy credentials*

*If you do not yet have an Academy account, you must create one to access resource and/or redeem your credits.
To sign up for the first time, simply fill out the details below.  If you have already created an account, click Sign In on the top right side of the homepage and enter your email and password. If you experience any issues with logging in or signing up, contact Academy@watermarkinsights.com.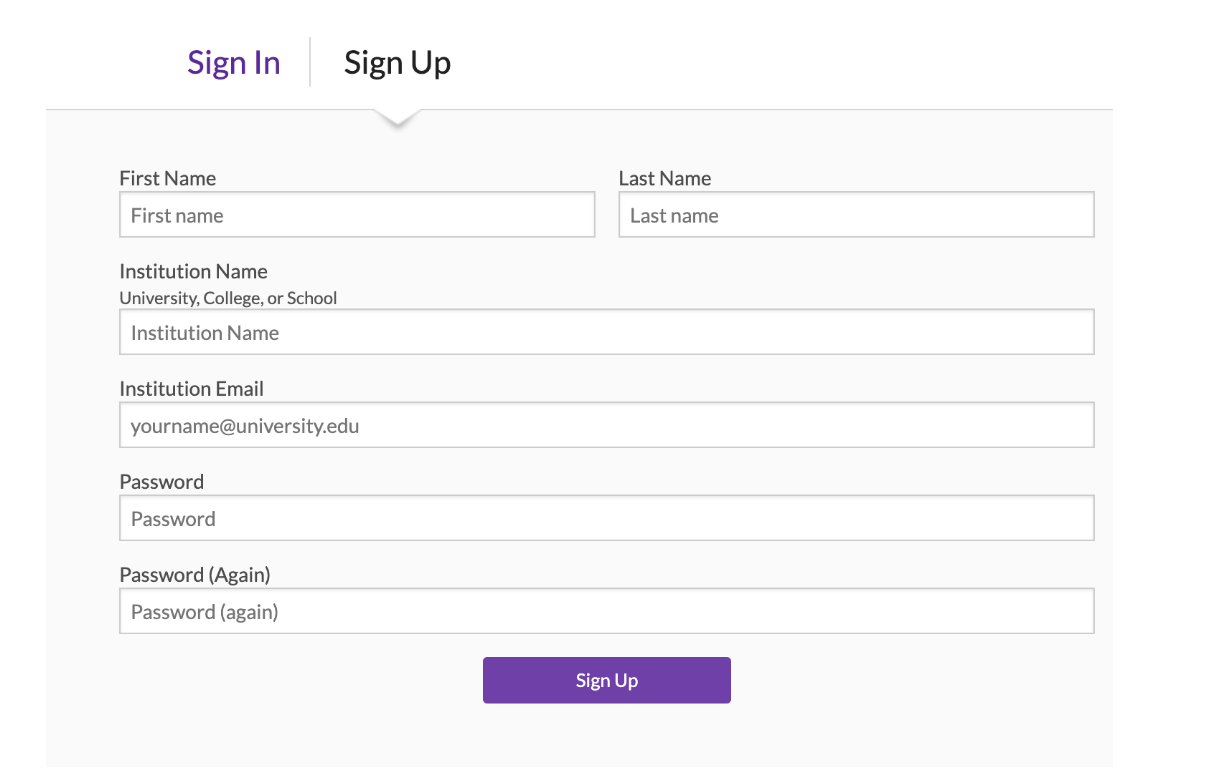 3. After logging in, locate the specific Academy offering you are in interested in.
To search by product, on the Academy homepage, scroll down and click View All Products.
4. You can purchase consultation meetings or, to use subscription service credits, instead of "Purchasing," click "Purchase with X credits" to redeem the offer using your existing credits.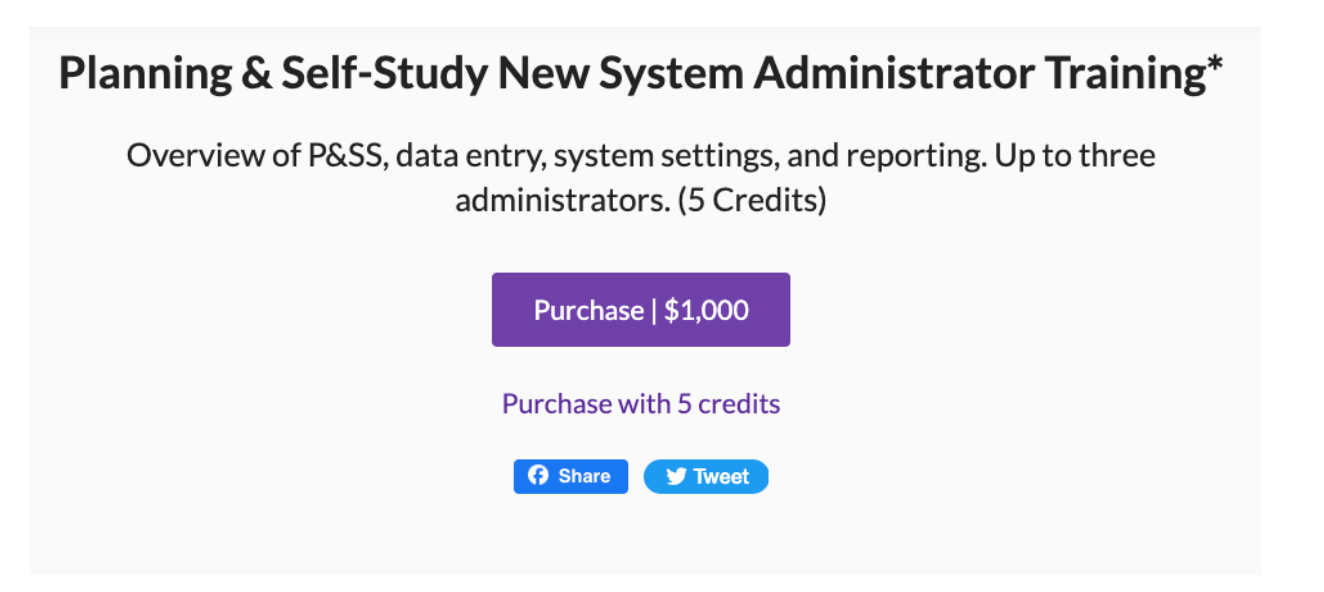 5.  To purchase, enter credit card information and click Purchase. To use a subscription code, enter your Institution's code to redeem your credits. 
Note: If you don't know if your institution has a subscription service plan or are unsure of your code, contact your Customer Success Manager (CSM).

6.  Complete the Google form in order to give the Watermark Client Services Team more information about your needs so we can assign the right resource to help.
7. You can expect to hear from a consultant within 5 days of your purchase.
If you have any questions or issues, do not hesitate to contact the Watermark Client Services Team at academy@watermarkinsights.com.