This is an introductory video on the AMS series of foundational training videos that will walk through each step of the process that will ultimately lead to a workspace.

A workspace in AMS pulls several individual components together to create an entire plan or narrative. The workspace is also where contributors enter their data which is later used to generate reports.

In this training series, you're going to build out each component and pull everything together in a workspace. Throughout this training, you will be building a program review workspace. It's important to know that the process for building templates and workspaces are very similar. They are all made in the same way; just with different data points.


For further guidance, please see the workspace overview video below.
Click the expand icon on the video's lower right side for larger and fullscreen viewing.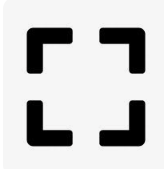 Click "CC" to access closed captions.